How Flat Rate Merchant Credit Card Processing Works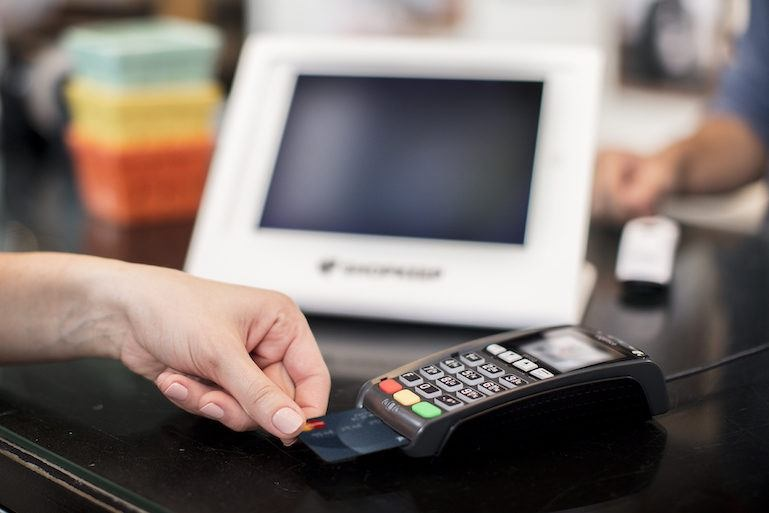 While looking for a payment processor, you must have come across companies mentioning the term "flat rate". But what exactly does it imply? As far as flat rate is concerned, it can either be in reference to a set fee or a percentage charge. Though, both flat rate fee and flat rate percentage sounds the same, however, they are completely different concepts. In the following section, you will be offered a brief insight into some of the major aspects of flat rate, which will help you understand the concept in a better way. Are you planning to become a merchant account provider? Are you not sure how to become a merchant account provider? In that case, there are lots of things which you need to learn and be aware of.
What is a Flat Rate Percentage?
As far as a flat rate percentage is concerned, it is a fixed percentage which has to be paid for every single transaction. Though it could appear to be quite simple; however, the bottom line is, it costs much more in the long run. This is due to the fact that you are paying an amount which is in excess of the interchange; which happens to be the direct processing cost. The rest of the money is being pocketed by the merchant service provider. This can be a feasible option for those, who run a very low volume of business and the ones which accept credit cards. However, it is the structure of the payment which punishes the businesses which are trying to grow and scale. The fact that the payment processor is making money out of every single transaction which is done at your end, you eventually end up paying more. It doesn't really make any sense.
What is Flat Rate Fee?
As far as a flat rate fees is concerned, it is a fixed dollar which is being paid to a merchant service provider; usually on a monthly basis. This is also called a monthly membership fee. When it comes to the flat rate fee, it is designed for covering all the aspects of the processing other than interchange in one single convenient cost. This ensures that you don't have to pay any extra fees or hidden charges. You would have a very clear idea as to how much you need to pay on a monthly basis; this makes things more easy for you.
From the point of view of a merchant processing company, it is very important to understand the implications of flat rate. If you are an agent, and you wish to conduct a long term business with your client, in that case, you need to be very careful while trying to convince him with the flat rate.
These days, there are tons of information and materials available on the internet, which would offer a very clear and precise idea about the concept. Run a search over the internet to find out more details about merchant processing and other relevant details.