How To Maintain Laminate Flooring To Last Long?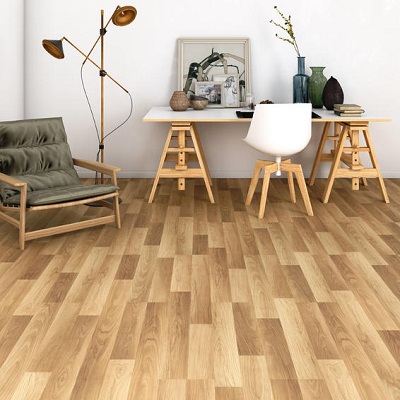 Flooring is one of the attractive features of a home. The mood of your home can be determined by the type of flooring. To keep your flooring attractive and hygienic, you have to maintain it now and then with proper care. Each flooring type requires a different type of maintenance. We are here to discuss how to maintain wood laminate flooring. Laminate flooring is one of the easiest types to clean and maintain. It belongs to the low maintenance category. Following are some of the steps to keep your laminate flooring neat and tidy. 
Frequent cleanup
Just like any other flooring, laminate flooring should also be kept cleaned now and then. If you spill any food items or liquid on the floor, make sure you clean it right away. Laminate flooring can absorb liquids if left for a longer time. So, you should clean it immediately if you spill liquids like water or milk.
No water overloading
You should remember laminate flooring is not waterproof. Therefore, do not pour water to a high amount while cleaning laminate flooring. Make sure you spray water and clean the flooring using a mop. If you keep pouring water on it regularly, it will get damaged easily. There are also floor cleaners manufactured especially for laminate flooring, you could use them.
Prevention of dirt
If you are having laminate flooring you should prevent it from getting dirty. Make sure you tell your guests to remove their shoes when they enter your home. A laminate floor can be easily damaged using heavy Furniture. So make sure you use it with good care. Do not drag heavy furniture on the floor.
For any flooring to last, proper care now and then is very necessary. You should also replace the damage immediately once it happens. Regular maintenance and cleanup can help your Laminate flooring have a long life. If you have any doubts about maintaining your laminate flooring you can always contact the flooring experts. You can also check laminate flooring near me to get in touch with experts.