Understand the production capabilities of your PCB manufacturer before ordering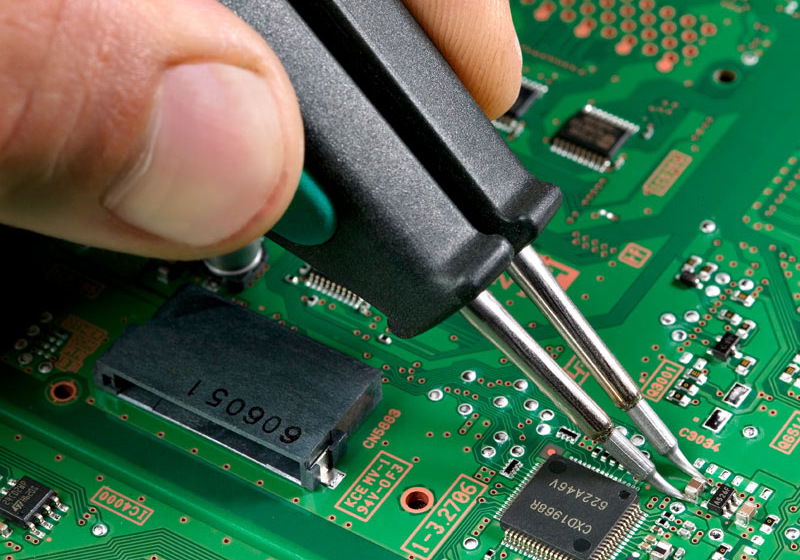 Each PCB manufacturer has their own strengths and limitations. It is essential that you know both strengths and limitations of yourPCB manufacturer so that you will be able to avoid unnecessary challenges in the PCB production process and ensure that your own production cycles are running smoothly.
All the companies no matter how big they are, how well equipped they are and how well staffed they are will have a maximum production capacity and capability. Their capabilities should match your requirements if not, then you would be facing delivery delays. Before you assign your PCB manufacturing orders to any company you need to find out what are the services that they could offer. Will they be able to take care of your PCB assembly needs too? If they could take care of the PCB manufacturing process as well as the assembly process then you would find the entire sourcing process highly simplified. You would not be required to deal with multiple vendors.
When you are getting started as a startup company, your initial requirements would be considerably low. Most of the companies in the industry will be able to meet your requirements. However, challenges increase only when your order volume soars high. Your manufacturer should be capable of handling your requirements and delivering the orders promptly. You will not be able to plan your production cycle if your PCB supplier is sporadic in their deliveries. Without having a well-planned production cycle, it is not possible for you to take your company to the next level. Only when you meet your customers needs in a timely fashion, they will keep coming back to you or else they will not have any need to approach you because your competitors would take care of their needs better.
You could avoid the above risks by selecting companies that have the potential to scale up to your needs. Even if they could scale up to your needs there is one more challenge to be addressed and that is the sourcing of the assembly components. This if often not within the control of the manufacturing company. The demand for the PCB components varies from time to time. As a result, your manufacturer may find it difficult to get the required components. At times a few components would be available and a few other components may not be available.
While selecting your manufacturer you are required to address these challenges too. The most dependable companies are waiting to serve you and you should make sure that you pick such companies. By selecting a good manufacturer with the required manufacturing capabilities, you will save yourself from a number of issues and challenges. You would save yourself from unnecessary losses along the way. Until you manage to identify a dependable partner for the PCB manufacturing process you will not be able to focus on the other factors that are likely to take your business to the next level.
ChinaPCBOne Technology LTD. is the author of this article on PCB assembly. Find more information, about PCB prototype.