What Does It Cost to Market on Social Media?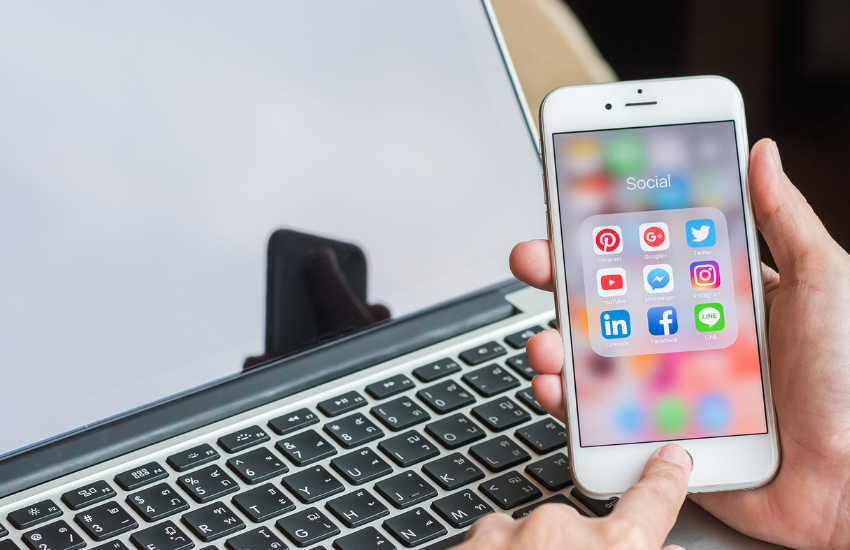 Social media marketing can be divided into many categories, most notably by platform and service. Let's take a look at each one separately.
How Much Does Twitter Marketing Cost?
It costs an average of $2,000-$4,000 a month to launch a new Twitter account, including setup and outsourcing content creation/consumer engagement (all 280 characters at a time) – and that's only for Twitter. With that said, the monthly cost ranged from $1,000 to $7,500.
What if you already have a Twitter account and are looking for some assistance in taking it to the next level? Restructuring an existing Twitter account with "tiny coaching" to meet client targets would still set you back $1,000-$2,500 a month, with some companies costing as much as $4,000 per month.
How Much Does Facebook Marketing Cost?
Pricing for Facebook marketing can be a little more expensive than for Twitter alone. Online PR companies charge an average of $2,500-$5,000 a month to set up a new Facebook account and offer minimal ongoing training to business partners, with some charging as much as $9,000.
However, for most companies, it's a smart idea to bundle these two (and potentially add a third or even a fourth channel as well), which will not only help you grow your audience but can also help you save money.
How much does it cost to market on other social media platforms?
When it comes to social media marketing, companies should certainly consider Twitter and Facebook. If you're just getting started or have a limited budget, we strongly advise you to start there.
Every business is different, but based on our experience with our clients, Twitter and Facebook offer the best investment return. Consumers will expect a business to be involved on both channels.
However, if you want to do social media marketing on platforms like Instagram, Pinterest, Linked In, and Snapchat, those extra channels will easily cost you $1,000 or more per site.
That's a significant investment, so you'll want to be very strategic about which social media channels you select and how each additional channel can affect your ROI.
Insider Tip: Not every channel is a good fit for every company, so be wary of any social media marketing agency that tries to throw something at you while you're making your decision. Unless you're a big, mass-market brand (and even if you are), you probably don't need to be on every social networking platform available. Here's a short rundown of some of the items to think about:
Marketing on Instagram
Instagram is a multimedia website that is almost exclusively focused on photographs.
Instagram should be on your radar whether you're a fashion brand, a company that restores classic vehicles, or any other type of business that can regularly produce visually compelling content. If you're an accountant, though, it's unlikely.
Marketing on Pinterest
Pinterest is another image-based site that allows users to collect and organize images from all over the internet in one place.
We've seen this platform be beneficial to various customers, but it's not for everybody. Pinterest's demographic composition, which is overwhelmingly upper-income and female, is one of its distinguishing features. If that's your target market, you can probably look into Pinterest marketing.
Marketing on Snapchat
With over 100 million daily users, Snapchat is the cool kid on campus, and several brands and companies are trying to use it as part of their social media marketing strategy. This, though, is by far the most distinctive of all the social media sites.
Snapchat allows users to upload photos and 15-second videos to their followers that vanish after 24 hours or as soon as they are shared, which is not suitable for most social media marketing purposes.
Growing an audience on Snapchat may also be difficult without the more conventional tagging methods, hashtagging, linking to material, and reacting in bulk to trending conversations. While we've seen brands make it work with this site, it's not the best place to start if you're new to social media marketing.
Before you sign on the dotted line, make sure you know what there is to know about the social media marketing platforms you've chosen. Also, walk away if you feel like a social media agency is trying to sell you services you don't need.