5 Tips on How to Get a Personal Loan in Singapore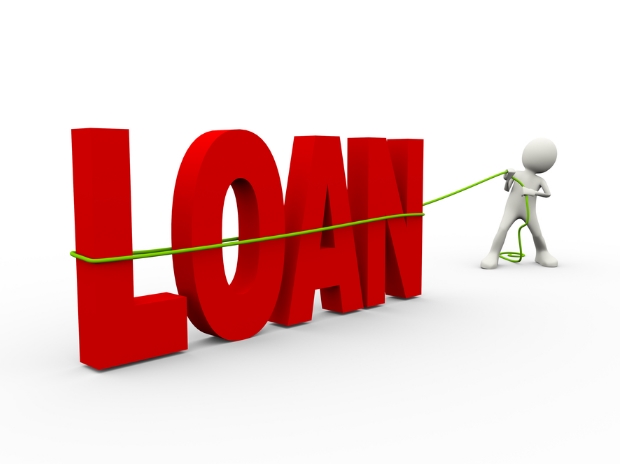 There are many possible situations where you can find yourself in need of money. For instance, there are retrenchments or emergencies in the family. In these situations, a personal loan will provide the funds that you will need to pay for your urgent expenses.
Personal loans refer to the money that you borrow in one lump sum. Typically, it is two up to six times your monthly salary. You apply for this type of loan at an online lender, bank, credit union, or any other financial institution.
In this article, you will learn the tips on how you can get a personal loan in Singapore.
Know the Total Debt Servicing Ratio (TDSR)
The Monetary Authority of Singapore placed a legal framework called the Total Debt Servicing Ratio (TDSR). This was made to make sure that people would not engage in risky financial activities. With this, it prevents someone from over-extending his or her finances through loans. This can be done by limiting the amount that one can lend by taking into consideration the individual's current financial standing.
In some cases, the ratio can be 60% of your income or higher or lower. To experience a hassle-free personal loan approval, you must make sure that your TDSR standing is within the limits provided by the financial institution.
Compare your Options
When you compare your options, make sure that you know the loan that you are looking for. There are many types of loans for you. The one that you should apply depends upon your needs.
Secured personal loans will require you to put up collateral. You don't need to use the funds that you borrow to buy the asset that you will be using as security. As such, you can use the loan for anything. For example, undertaking home renovations and consolidating debts. Indeed, secured loans are less risky for lenders. Thus, they come with lower rates.
Unsecured personal loans will let you borrow funds without offering an asset as collateral. Since there is a higher risk for lenders if ever you default in paying, the interest rates are higher. However, this type of loan offers more flexibility with how you use the loan.
A personal line of credit refers to the account that you can access to borrow funds in specific amounts. This one works like a credit card, however, it gives you access to cash rather than credit. This can be useful for long ongoing projects like home renovations. With a line of credit, you have a limit to your withdrawals. You will only be charged for how much you will use. Your credit limit will be available once again when you repay.
Check your Credit Score
Indeed, checking your credit score is important in determining what interest rates and loan amounts you will qualify. For example, you are planning to buy a car. If your credit rating is good, then a secured personal loan might provide you with a lower annual percentage rate (APR). However, if your credit is bad, then you might consider having a co-signer so you can qualify. You might not also get a good APR.
Meanwhile, you can determine your credit score and history through the major credit reporting companies. You can ask your company if you can check your credit score free.
Determine the Credit Requirement
One of the main factors to consider when applying for a personal loan is your credit score. This is true if you are applying for unsecured personal loan. Each type of loan has a minimum that you must meet so you can qualify.
Indeed, not all lenders will require their borrowers to have excellent credit. Even if your credit is strong, but if you don't meet the lender's requirements, they will reject your application outright. As such, if you are not sure of your credit score, make sure to ask the lender before you apply for one.
Decide how much you can Borrow
In your application, it is also important to know how much money you need.  Another consideration is your current financial status. Indeed, knowing your loan amount will help you stay within your means. This will help ensure that you can meet the monthly repayments on time and in full. You also have to consider how long you will repay the loan. Add to that the type of payments that you can afford. Remember, you must note any additional features that you will like your loan to have.
Conclusion
In sum, a personal loan is an important tool that will help you cover large expenses or if you wish to consolidate multiple debts. Whatever the reason is, at the end of the day, you will borrow the money and pay it with interest. As such, you always have to make sure that the benefits will outweigh the drawbacks for your situation.
To get more additional tips on how to get an ideal personal loan offer, you may check EasyFind Fast Cash Loan – a smarter way to find the best instant loan offer in Singapore.