Are You Exam ready? Guide To Effective Exam Preparation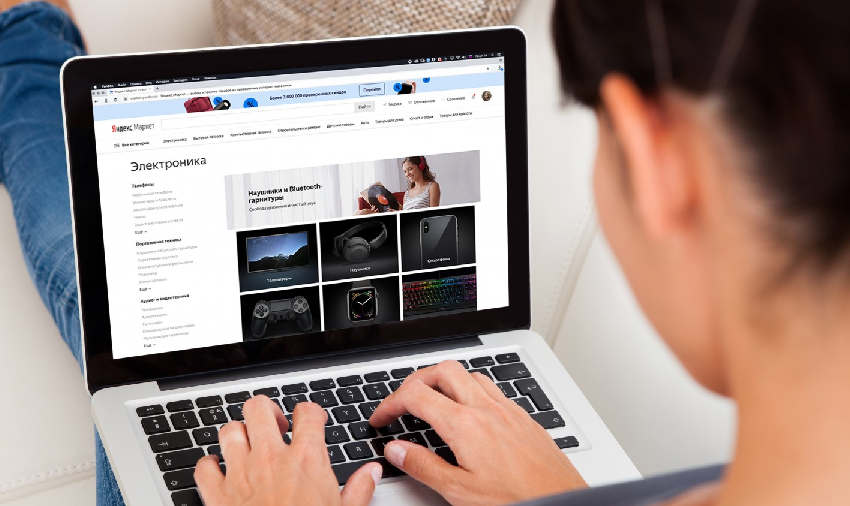 It is that time of the year, in many places of the world where students are making the most of the surplus time and preparing for exams. Examinees would always like to stay poles apart from exams if given a chance. That is however not possible. There is a constant ambivalence between both. Nevertheless, students always find a way out by picking up some effective strategies and emerge victorious.  
Here we bring to students a productive plan of action, a guide to make them exam ready and help crack NEET 2021 with the best strategy known. 
Nexus On What You Know
Syllabus of NEET is vast. Managing time to cover the entire syllabus is pivotal. Focus of students must be on mastering what is already known, to lock such chapters and be confident about it. 
Probe the questions 
Students must carefully examine questions to ensure data and keywords provided in the question are accurately comprehended. This way, planning about answering questions, sharpens reflexes to readily come up with the right answer in the exam hall. 
Reflective of plus points 
Every student is different and has different levels of grasping powers, cognitive abilities and attention spans. Students are encouraged to figure out what works best for them and strive to improve in those areas. This can be achieved by practising regularly. 
Decode the pattern/format of questions
NEET (National Eligibility cum Entrance Test) is a medical entrance test. It assesses students' knowledge through objective-based questions. That is to say, multiple choice questions. Most students believe that it is easier, as one only needs to recognize correct responses. That is however not the case. 
Questions, more often that not, are more challenging, containing tricky elements in the form of language and terminologies used. In addition, students with a lack of conceptual clarity are easily trapped as MCQs are framed in a way that perfectly assesses their knowledge.    
Special consideration for practising 
The best way to prepare for any exam is practising what you will actually be required to do in the exam. While it is obviously important to revise from NEET notes and learning theoretical concepts, what is actually assessed in this exam is your ability to apply theory practically. Try teaming up with your peers and take turns being the "examiner" and the "examinee". It will enlighten you about a lot of aspects. 
Past Years' Papers
Hands down, testing your knowledge by taking up previous years' papers to solve is the most effective one out of all. It is always better to clarify early on what is known and what is unknown rather than discovering it for the first time in the exam hall.  
It is only by testing oneself can one identify potential gaps and consequently work on them. 
Need more help?
Preparing for exam should involve revisions of work learned earlier 

Framing concise and crisp notes of your own helps you remember much easily than re-reading from the original content again and again 

Re-approach topics from different perspective 

Be aware of your levels of concentration at all times 
Conclusion 
Getting ready for an exam is challenging for myriad reasons. However, early preparation coupled with an effective strategy are sure shot ways to excel.  
For more helpful resources to improve, subscribe to BYJU'S YouTube Channel.