How to Choose Right Moving Boxes & Supplies in Toronto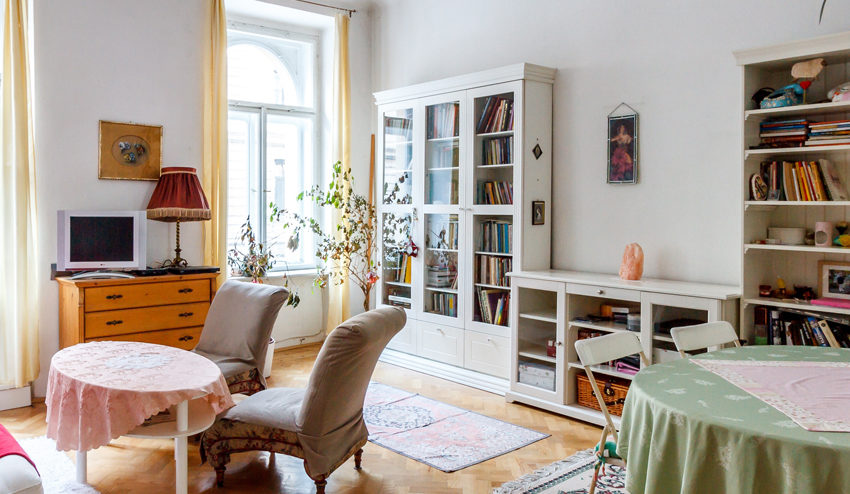 Are you excited to move to your new home? When you have make up your mind for moving the first challenge would be packing of your belongings. Your belongings come in different shape and sizes and hence packing items itself is a big task. Below are the tips to choose the right boxes and supplies while moving from one place to the other.
Differentiate Between the Different Items:
Before you choose a packaging material, it is important to classify the goods that need to be moved. For example, the ceramic and glass items will require separate packaging, heavy and large furniture will need separate packaging, sharp and liquid items need separate packaging. Usually the small boxes are used to carry small but heavy products like booksor kitchen utensils. You may use the medium boxesto carry pots, pans, toys, small appliancesand canned food items. The large and square boxes may be used to store and shift towels, pillows lamp sheds or blankets. The professional moving companies in Toronto also can provide you with special wardrobe boxes. These come with sturdy metal bars that can be used to hang heavy clothes. This type of box may provide extra protection to your clothes.
Use Good Quality Boxes:
While buying low cost packing boxes or using the old ones available at your house may save you some money, these may not be sturdy enough to carry the items. To avoid any spills or pitfalls it is important to use special good quality cardboard and boxes.If you are using low cost boxes these may come in contact with food and liquids stored in the other containers due to spillovers.There are high chances of fungus manifestation due to this that may spoil the other products.To be sure, inspect the boxes properly.
Mark Your Boxes:
As you or the staff from the Professional Moving Companies Toronto pack the goods do not forget to mark each of the box. This will be helpful when you unload and unbox the products. It will make easy arranging things at the new location.You can give instruction to packer and movers regarding which boxes should be kept in which room in new house.
Get Related Supplies:
Besides packing boxes you will also need packing tapes and masking tapes. Use packing papers instead of newspapers. This is because newspapers may stain the products. If you are transporting fragile items you may also need to buy bubble wraps. This type of packaging will prevent breaking of the delicate items. There are special paper pads available with the top Professional Movers Toronto to specially pack the large items.
If you do not want to get into the hassles of packing and moving the items just engage any of the best professional movers in Toronto like Let's Get Moving. Browse through the website of Letsgetmovingcanada.com to get best quality packing and moving services. The company offers both full and partial packing and moving services as per your requirement.