Manage Employees Seamlessly With HRMS Tool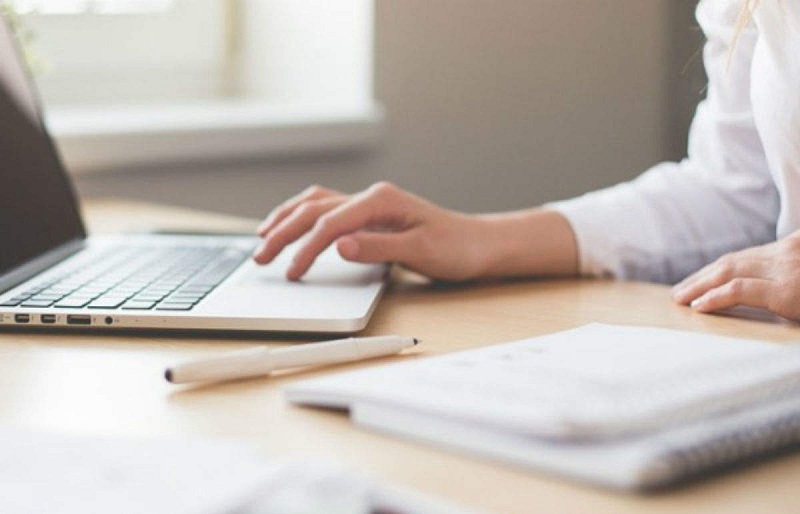 HRMS Software is a trusted tool that can help HR department do its core job with added ease. The core job is that of managing people and other related entities contributing to the organization in some or the other way. The HR software comes with several features that help achieve better managing of people driving them to do better and worry less.
Some of the crucial activities done by an HR management tool are:
Attendance recording:

Whether it is biometric, remote or signing in a soft tool, or logging on to an intranet portal, HR software offers the ease of recording attendance in all possible ways. With such trusted tool in hand, the people can rest assured their sincerity needs no addition proof. HR department can go a step further and reward the employees showing disciplined working.

Leave management:

HR tool can provide employees an easy way of recording leave applications and seek approvals. They can also find the paid leaves pending and about the pending authorizations. It allows people to coordinate better with each other as a team and keep the work going. The HR managers can also keep track of leave travel reward due and disbursed to employees according to the company's policy.

Bonus and rewards management:

Incentives set a hardworking employee apart from an average contributor. Thus, a fool-proof way that can quantify the work and reward the employees accordingly can be an impressive performance booster. It is available in the form of HR software that calculates fast and correctly and intimates about it on time to the concerned employee as well.
So, management of employees and their issues become a matter of pushing a few buttons when an HR software is made available to the concerned department. This software helps you show the employees that you care, and mean it too.