Few Things To Be Known Before Getting A Frenchie Dog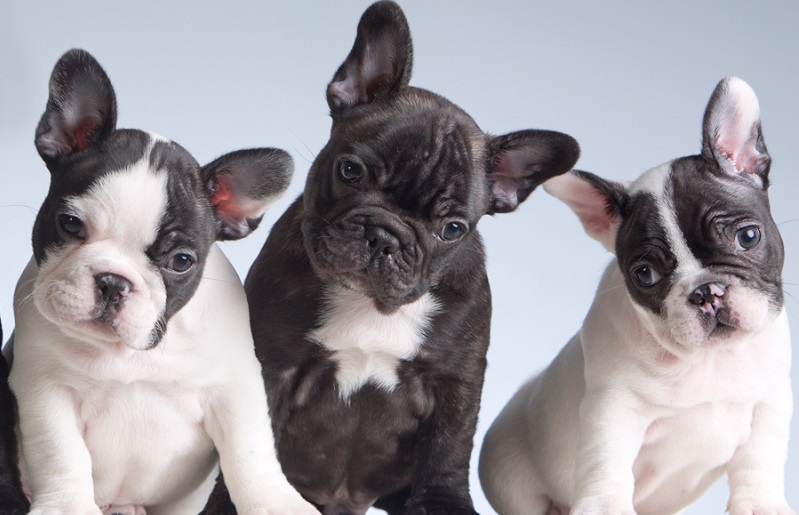 In the United States, French bulldog is the most popular breed of all. There are a lot of reasons to be considered for the French bulldog's popularity, so let's just discover but there are few well-rooted concerns to be mentioned are about their health mainly along with few other issues that you should be aware of before you make a decision. During the last five years, Frenchie bulldog breed has gone from almost unknown to many to arguably the first choice for main families when looking for a new dog to adopt or to buy.
Go for a friendly breed
While buying a new dog just check once either Frenchie dog is friendly with the other animals or not. People usually say that French Bulldogs are typically easier to introduce to the other pets according to the other breeds. But another issue is that this breed is very much individual and generally the breed, gets on with the other animals, but it does not mean that yours will do the same.
A Frenchie Dog does not need a daily exercise
As we know Frenchie dog is not an athlete and that is why it does not need a daily exercise like the other athlete dogs. Just devote your time on a daily basis, play a little with them daily and make them socialize with the stray dogs. Take them to the playground and that is enough.
Frenchie loves to play
French bulldogs are much mischievous and a little naughty at times as well as cheeky. When they will get a reaction out of you, they will behave the same. Keep playing with your pet Frenchie your pet won't be disappointed nor will you be.
French bulldogs could have health problems
We all know that a French bulldog has many health problems but people are still buying them even at an ever-increasing rate. Just because, the personality of this particular breed of Frenchie dog must outweigh these known issues. A Frenchie could have various health issues including Cleft Palate, Breathing Problems, Atopic Dermatitis, Hip Dysplasia, Retinal Dysplasia, etc.
Conclusion
So whenever going to buy a dog is aware of all its pros and cons as these matters a lot. Always buy a breed that will suit you and your pet too. If you can do all the things that are required to take care of Frenchie then definitely go for it. It is one of the best breeds if you can maintain it in a good way.